Dribbble Invite Giveaway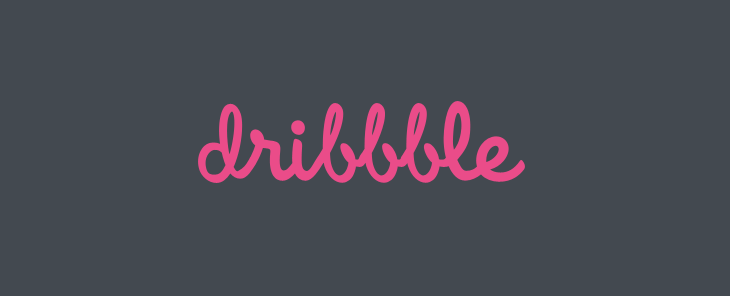 Dribbble is a show and tell community where designers and developers share screenshots of designs and applications they are working on.
The Dribbble community is invite only, and scoring an invitation is extremely competitive.
Dribbble Invitation Giveaway
I have been part of the Dribbble community for roughly six months now, and have finally been granted my first invitation.
Given the growing community we have here, I figured the fairest way to hand out the invitation would be to post a giveaway.
If you are interested in being drafted to Dribbble, please read on.
Follow These Steps
To be in the running for the Dribbble invitation, please follow the steps below:
1. Sign up to Dribbble as a prospect here.
2. Leave a comment below, including your Dribbble username and a brief comment showing your interest.
3. Email a link of your best work or portfolio to hello[AT]logobird[DOT]com.
4. Retweet this post.
I will announce our draftee on Twitter and Facebook around this time next week.
That's it. Good luck!