Yosemite HD [Video]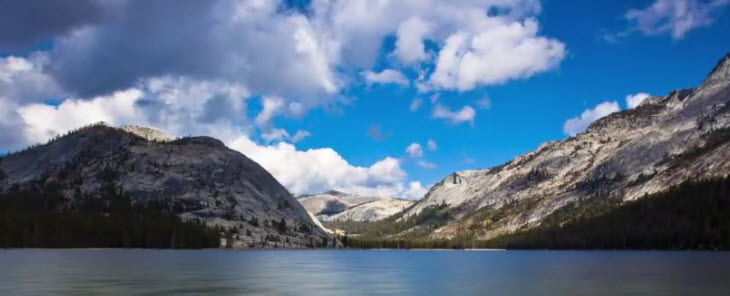 This brilliantly compiled timelapse titled, Project Yosemite, is the work of talented photographers, Sheldon Neil and Colin Delehanty (stop now and check out their stunning portfolios).
The timelapses were shot with a Canon 5D Mark II with Canon L and Zeiss CP.2 Lenses.
Best viewed in full-screen. If this doesn't inspire you, check your pulse!
(Thx Gerry)