Canadian Olympic Team Rebrand
The Canadian Olympic team has been rebranded by Vancouver-based designer, Ben Hulse.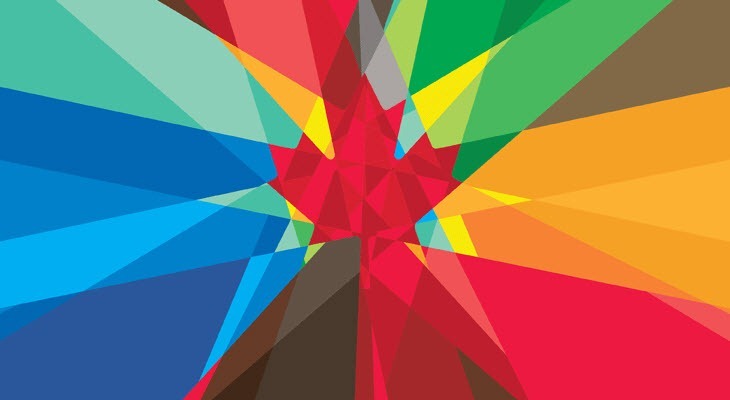 The Canadian Olympic Team began competing in the modern Olympic Games in the early 1900's. Over a century of stories, themes, and iconography, influenced this comprehensive rebrand which included brand strategy, brand architecture, marks, typography, colour, graphics, photography style, writing style, brand guidelines and launch video.

The brand strategy was repositioned to focus on the team rather than the committee, and our goal was to deliver a classic sports brand with fresh appeal. In everything we did, we attempted to balance classic versus current aesthetics and themes. In communications, we looked to balance imagery and stories of today's Olympic heroes with legends from decades past.
Quoted from the portfolio of Ben Hulse.
Below is a selection of brandmarks designed for the team.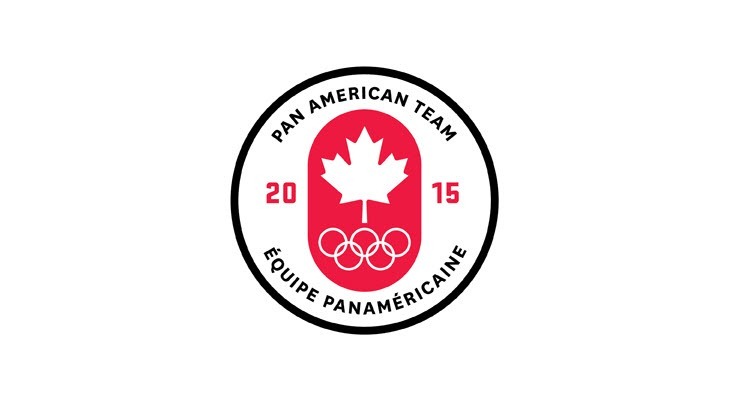 You can read a more detailed overview of the rebrand on Fast Co. Design.
I think the rebrand has been brilliantly executed. It's memorable, versatile and in my opinion, appropriate for the Canadian Olympic team.
I'm looking forward to seeing it in action at London 2012.
What do you think?