Australia Unlimited Logo: Another branding disaster?
A little over a week ago saw the release of the much anticipated Brand Australia logo, with the phrase "Australia Unlimited" termed to market Australia overseas.
According to the official Brand Australia website "Brand Australia aims to better position Australia as a global citizen, global business partner and world class destination. Brand Australia will use the country's many achievements to sell Australia as a unique, strong, fair and future-focused nation."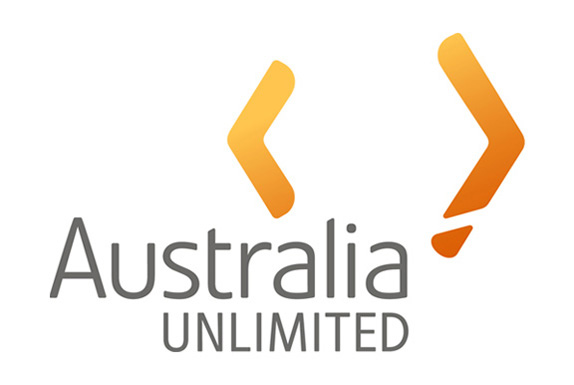 Fair enough. So what is the reasoning behind the new Brand Australia logo?
"The logo is a representation of Australia symbolising our growth and expansion. It embraces the best of who we are and speaks to the future-focused nature of our endeavours and our outward looking approach to global affairs. Many people look at it and see an outline of Australia. Some see arrows. Others will see a variety of symbols. It is the inherent simplicity of the logo that allows people to create their own perspective on Australia. The interpretations are unlimited"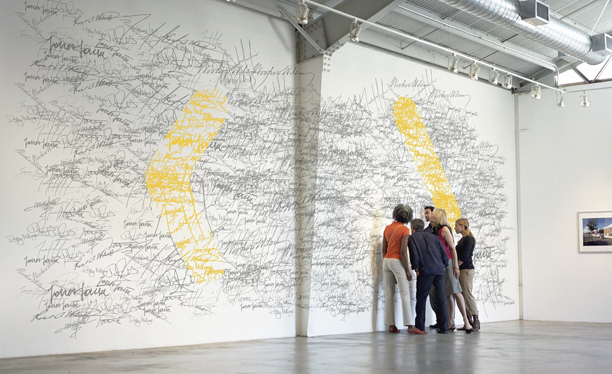 Personally, I am disappointed with the outcome. I think that framing the shape of Australia with two boomerangs is a little too clichéd. Additionally, the typography is dull and fails to represent anything remotely Australian. However, that is just my humble opinion.
The brand identity was designed by Re, a group of brand designers working out of the Sydney office of advertising giant M&C Saatchi.
As with all brands, only time will tell whether it succeeds or not. The Australian government has pledged AUD $20 million push it over the next four years. Let's hope that is money well spent.
The campaign has been launched along with an inspiring promotional video aimed at celebrating and sharing the achievements of Australians with the world. I am a huge fan of the launch video. Very inspirational. Check it out below.
What is your opinion?
Do you think the new Australia Unlimited logo and branding campaign will be a success?
Images and video courtesy of http://www.brandaustralia.gov.au/index.htm