10 Inspirational Japanese Digital Illustrators and Artists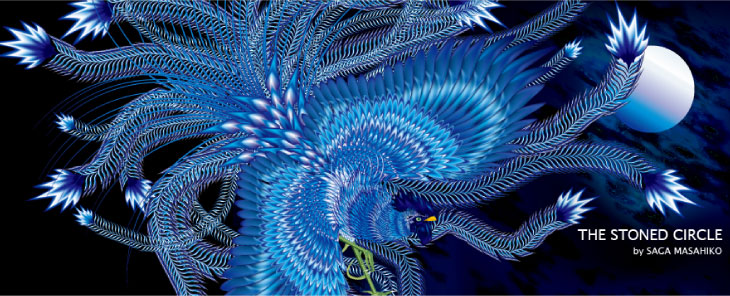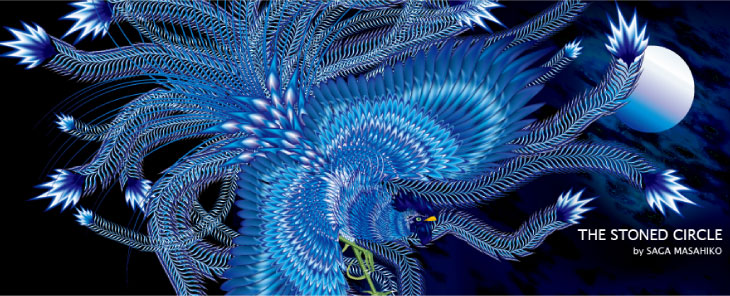 The depth of artistic talent in Japan is simply amazing.
From early 2005, I was fortunate enough to spend three years living and working in Tokyo. During that time I encountered many great designers and artists by whom I was both inspired and humbled.
In this post, I have hand-selected ten Japanese digital illustrators and artists whose work is awe-inspiring. Some of them are well-renowned, while some are lesser-known. They are all extremely gifted.
Most of the sites are in Japanese, so where language may be a problem I have linked each image directly to the portfolio of the artist.
1. Masahiko Saga
Masahiko Saga creates Japanese styled illustrations that have incredible attention to detail.  One of his major influences is Japanese painter, Jakuchu Ito. Many of his recent works are of birds, created with Adobe Illustrator.
2. Akiho Takasawa
Akihiko Takasawa's anime influenced work draws from both modern and traditional Japanese culture.
3. Daigo Fujiie
Daigo Fujiie's bases his scenic designs on photographs.  His design tool of choice is Adobe Illustrator.
4. Jun Oson
Jun Oson is a freelance illustrator who works across a variety of mediums.  His work has been displayed in a number of private and group art exhibitions throughout Japan.
5. Masayoshi Mizuho
Masayoshi Mizuho gets the inspiration for his artwork from his travels around Japan.  His work is heavily nature-based.
6. Fumiaki Muto

Fumiaki Muto started work as a digital print maker in 1994 after working as a clothes textile designer and paper bag designer. Birds and nature are common themes in his work.
7. Yuki Komatsubara
Yuki Komatsubara uses 3D modeling software, Photoshop and Illustrator to create designs influenced by computer games and pop culture.

8. Tomomi Masuda
Tomomi Masuda's style is very unique.  Many of her works feature a variety of animals arranged in a collage-like form.


9. Chiaki Suwama
Chiaki Suwama is a freelance illustrator.  She is an accomplished artist and has lectured on Adobe Illustrator and Photoshop at art universities in Japan.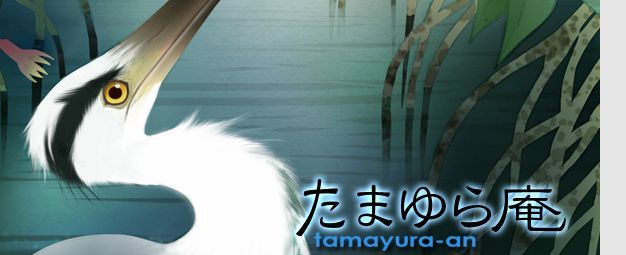 10. Akira Yoshida
Akira Yoshida is an award-winning illustrator and flash animator. He creates illustrations for websites, games, pamphlets, and anime magazines.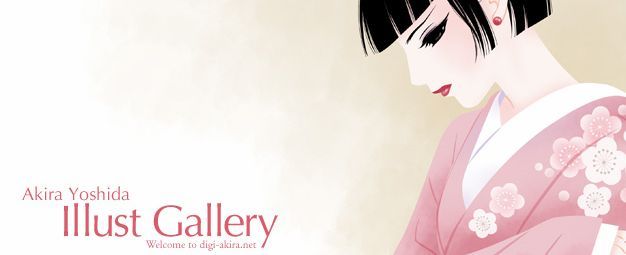 Share Your Opinion
If there is a Japanese designer or artist that inspires you please let us know. Thank you very much for viewing this post. Your comments are very much appreciated!
If you enjoyed this post please retweet and share it with others.  Also, don't forget to subscribe to our RSS feed and follow us on Twitter.