Japanese Kanji Food Pictograms
These Japanese food pictograms have been around for a couple of years. They are new to me however, so I thought they were well worth sharing.
Created by Japanese graphic designer, Masaki Hiromura, a food symbol is used to replace a stroke of each Kanji character.
Very clever.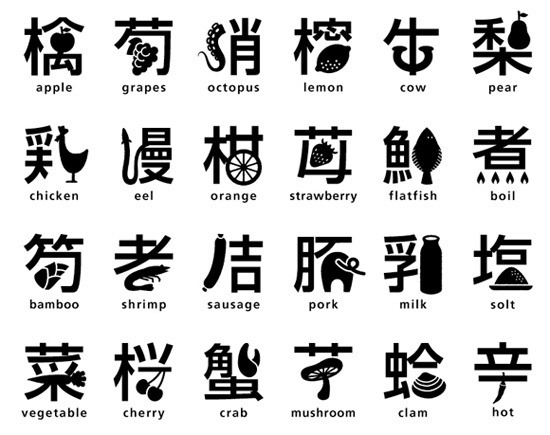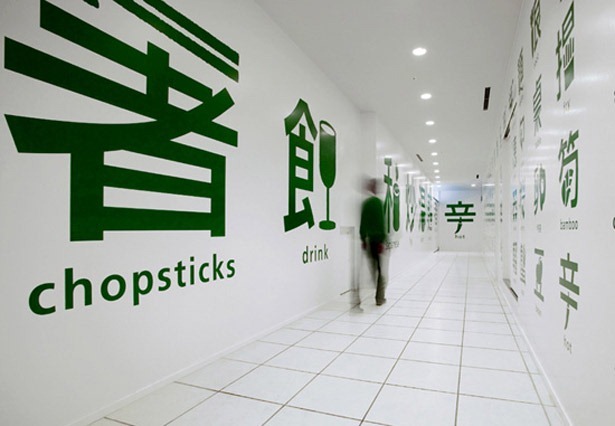 Via: @Issue