Top 20 Logos of All Time via Creative Review
The April issue of Creative Review has just gone on sale, featuring their top 20 logos of all time.
Loving the cover art by Alex Trochut.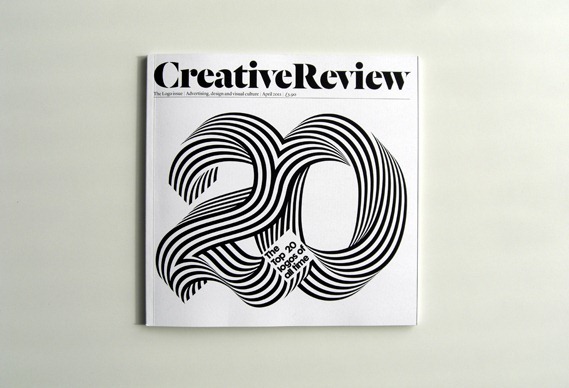 Judging from the teaser shots over on the Creative Review blog, this issue looks like a must-have.
Single issues can be ordered by calling +44(0)207 292 3703. They do ship internationally.
No spoilers at this stage.
Via: Creative Review