Logobird Designs a Wolda 2009 Award Winner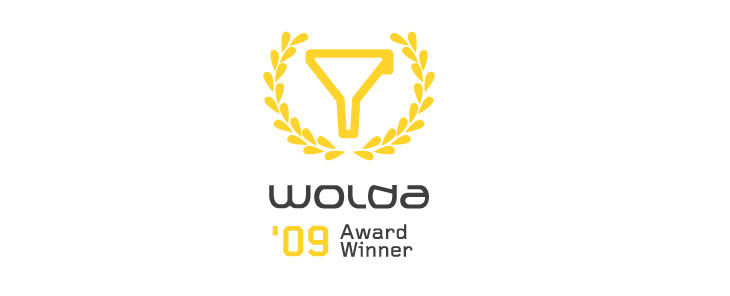 Exciting times here at Logobird. Last night we received a notification from Wolda (Worldwide Logo Design Annual) that one of our logo designs was selected as a winning entry in Wolda '09.
As a winner of Wolda 2009 the logo will be featured in the Wolda '09 annual printed book. We will also get an honourable mention on the Wolda website and a very cool award certificate.
The winning logo is featured below. The design was the original logo for Logobird Designs before we underwent a rebrand earlier this year.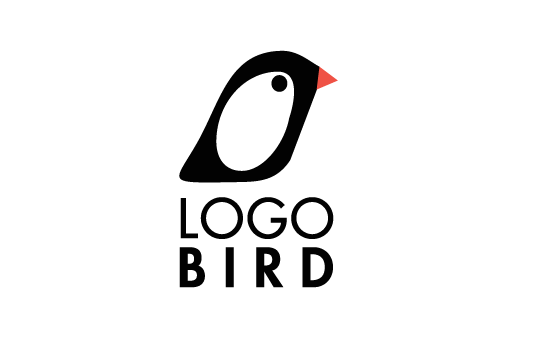 About Wolda
Wolda is a high-profile international graphic design awards scheme that rewards the best logos and trademarks from around the world. It has a unique and innovative 3 tier judging system where winners are selected by 10 top design professionals, 10 client marketing managers, and 10 members of the public.
Wolda is the only awards scheme endorsed by ICOGRADA and over 100 other design associations and schools around the world.
I would love to hear your feedback on our winning entry.