Logo Project: Branding 10,000 Lakes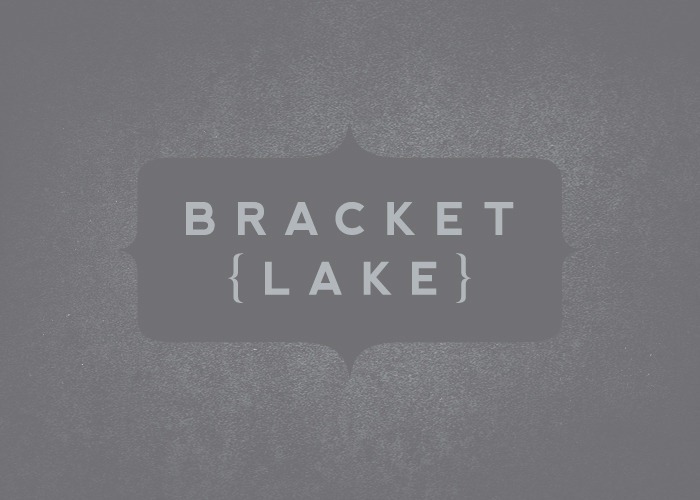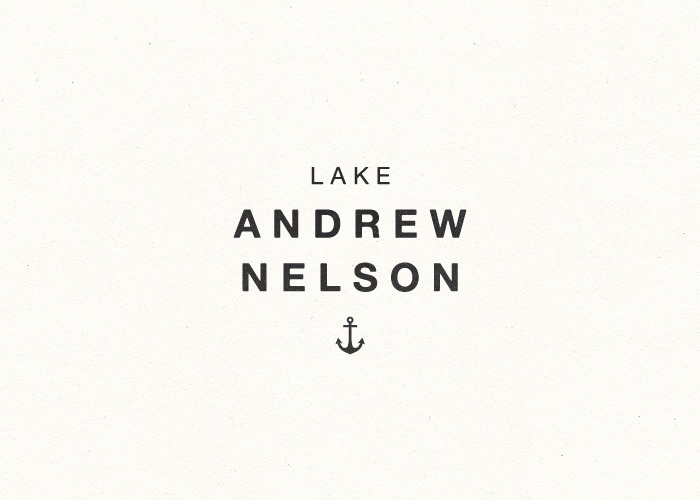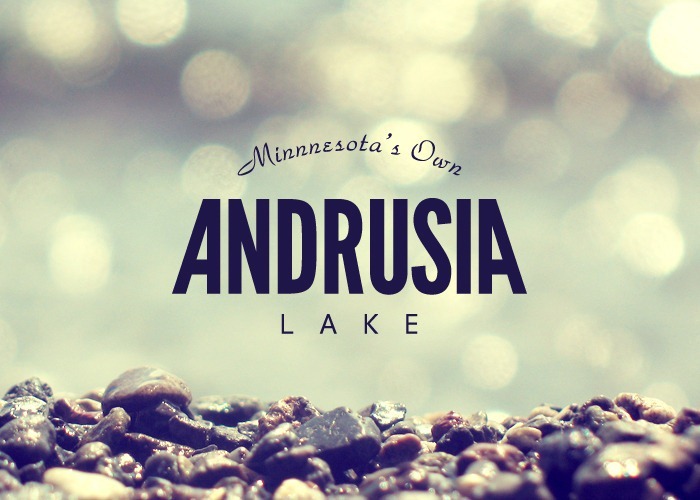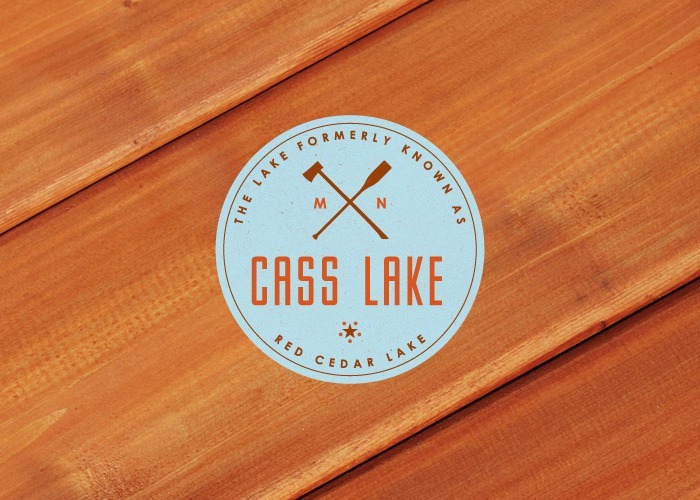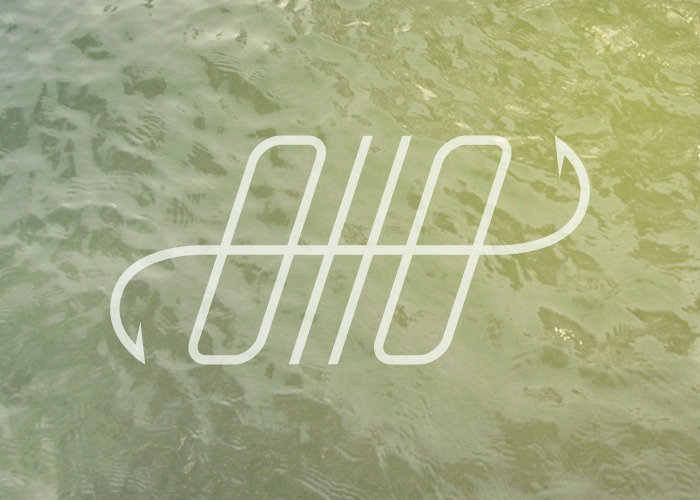 Branding 10,000 Lakes is a personal project by art director, Nicole Meyer. Nicole will be creating one logo for one Minnesota lake, everyday.
Lake logos have a tendency to be, well, fairly ugly. This project was created to rethink what they could be.
Minnesota has 11,842 lakes, which means this project it set to run for at least 27 years. Good luck, Nicole!
(Via Coudal)