Vintage Branding Inspiration
By now, you probably know that I've got a bit of a 'thing' for vintage logos and branding. As you can see here, here, and here.
Just when I thought I'd seen every possible collection available on the web, I stumbled across this lovely Flickr set, featuring logos from a mid-70's edition of the World Book of Logotypes.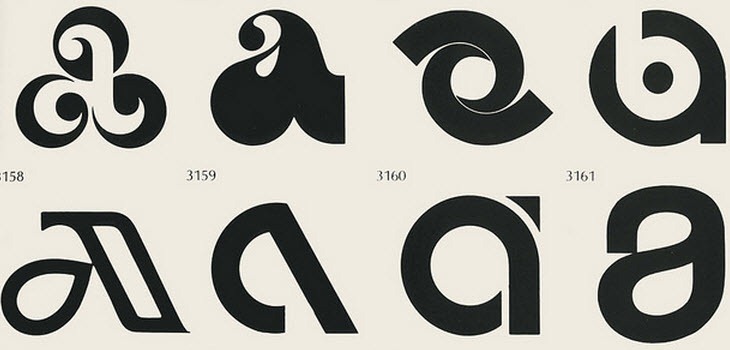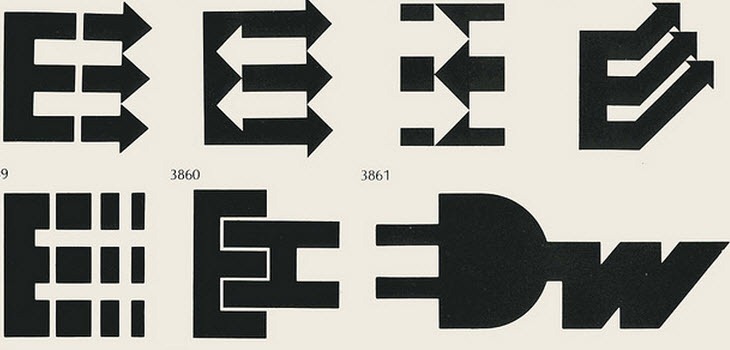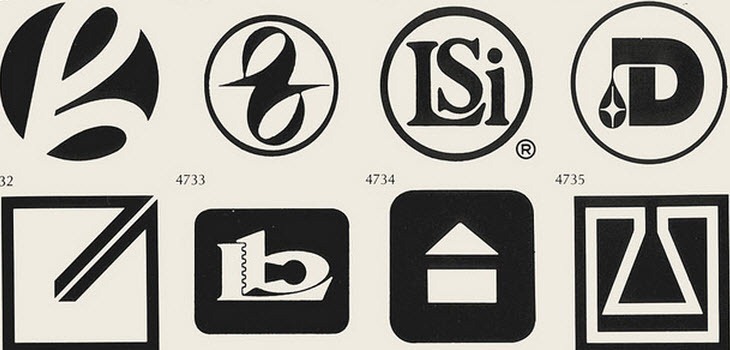 Lovely.
Thanks Coudal.