Codex Magazine Review
Update: Giveaway Winners Announced
Congratulations Dario Calonaci and Naomi Adler — a copy of Codex magazine will be on its way to you soon.
###
The much anticipated debut issue of Codex – The Journal of Typography has recently been released.
I was lucky enough to get my hands on a few copies of the limited-release publication shortly after it went on sale.
Read on for a a sneak peak inside Codex, and to find out how you can win a free copy.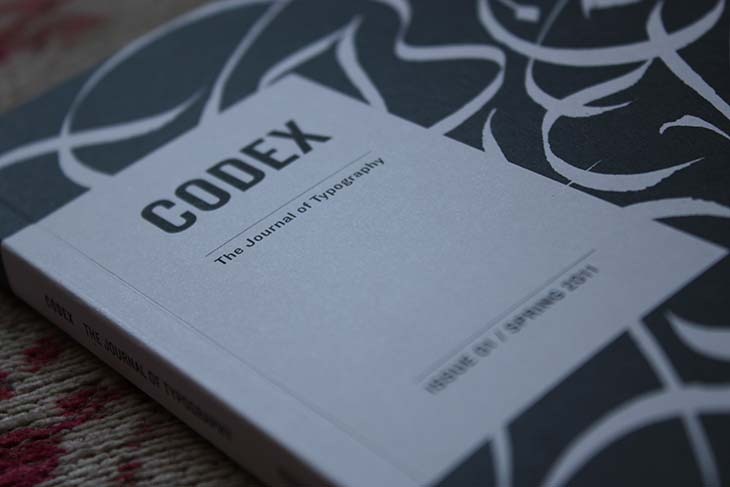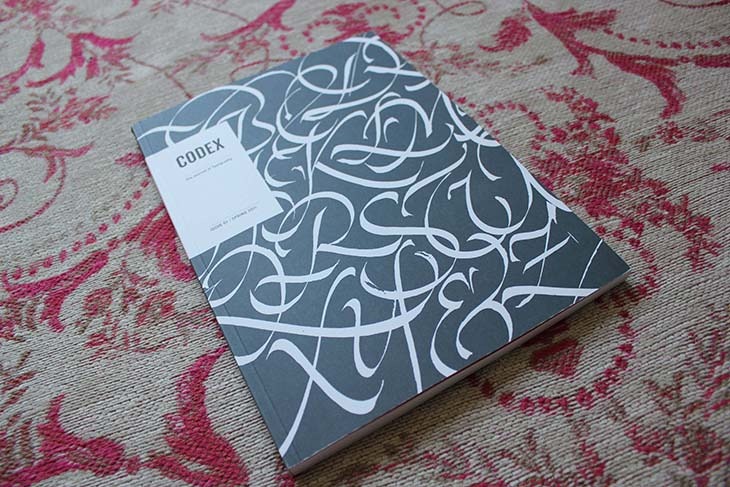 Published by John Boardley, editor of I Love Typography, Codex is a quarterly print magazine featuring articles, interviews, type reviews, and essays from experts in Typography.
The first issue features contributions from Christian Schwartz and Paul Barnes, Elliot Jay Stocks, Paul Shaw, Stephen Coles, Erik Spiekermann, Dr Paul Dijstelberge, Craig Mod, and Luca Barcellona, to name a few.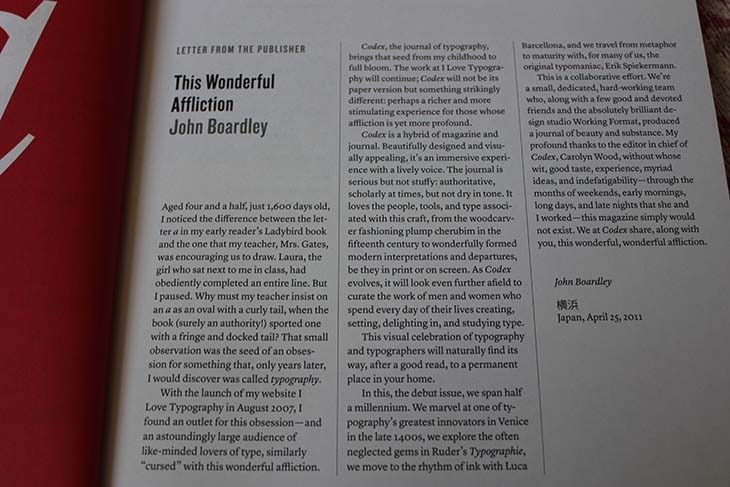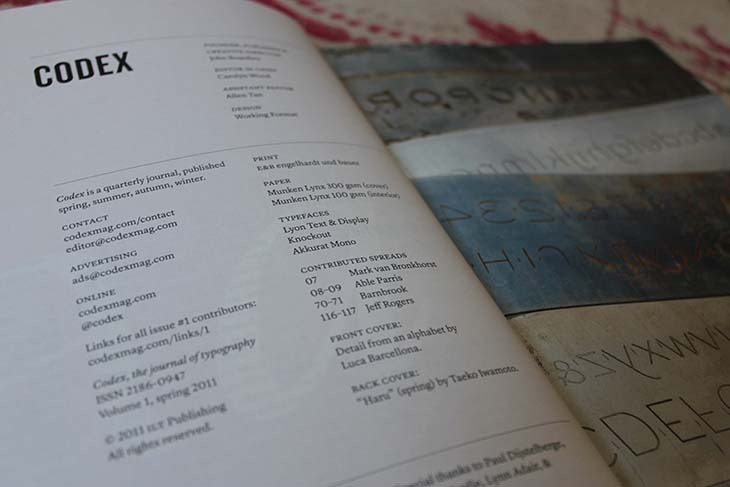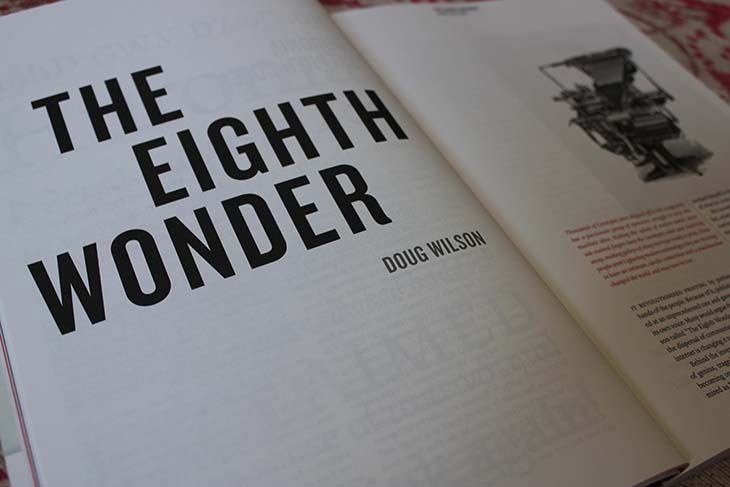 The Eighth Wonder explores the history and eventual fate of the Linotype. It's a fascinating read.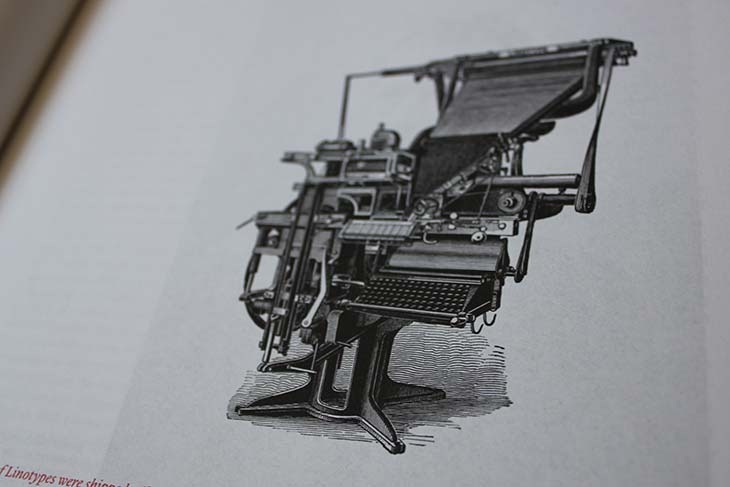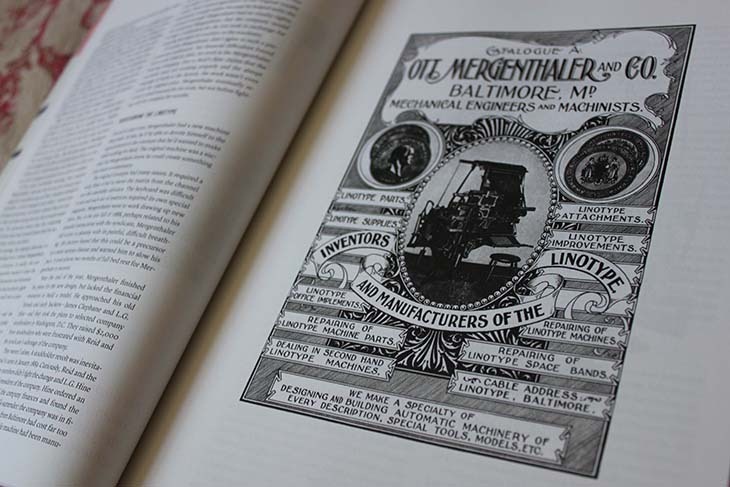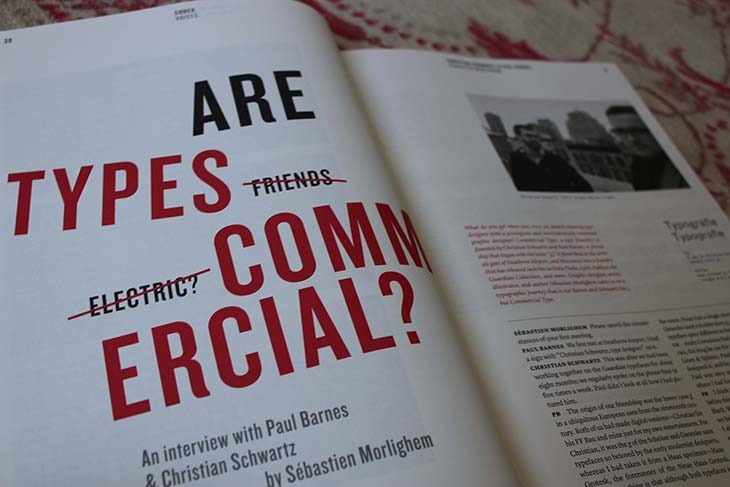 What do you get when you cross an award-winning type designer with a prestigious and internationally renowned graphic designer? Commercial Type, a type foundry co-founded by Christian Schwartz and Paul Barnes. A friendship that began with the letter "g," it flourished at the arrivals gate of Heathrow Airport, and blossomed into a foundry that has released such hits as Dala Floda, Lyon, Publico, the Guardian Collection, and more.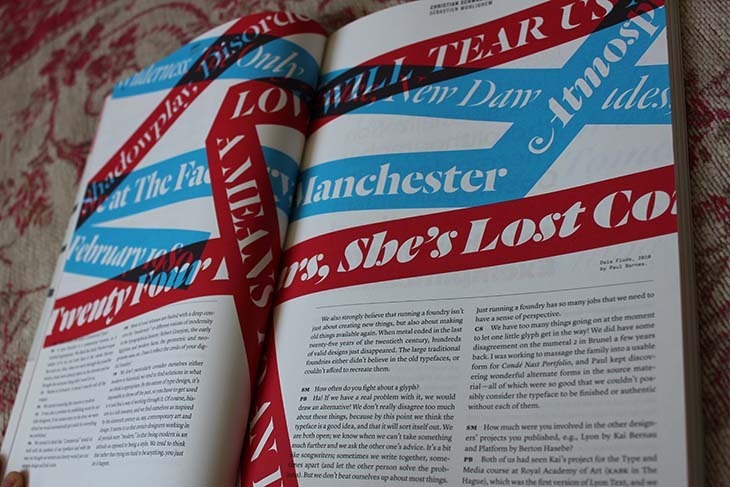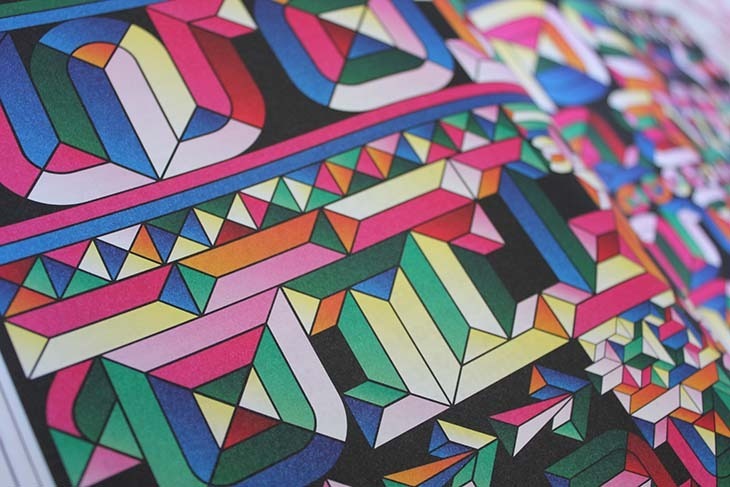 The section 'Five Fine Faces' features reviews of new and notable type-face releases.
This issue features six: Sweet Sans, AW Conqueror, Carter Sans, Bodoni Egyptian, Capucine, and Founders Grotesk X-Condensed.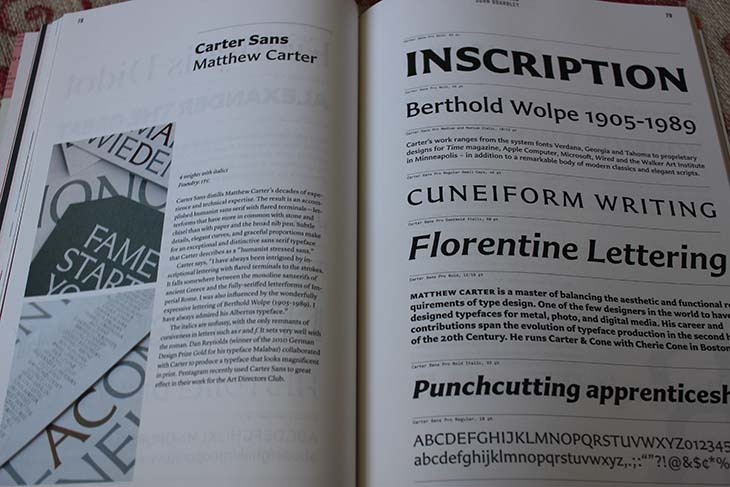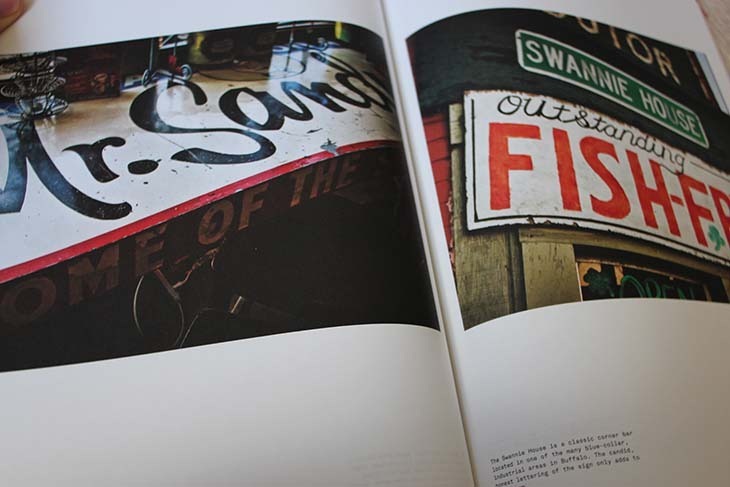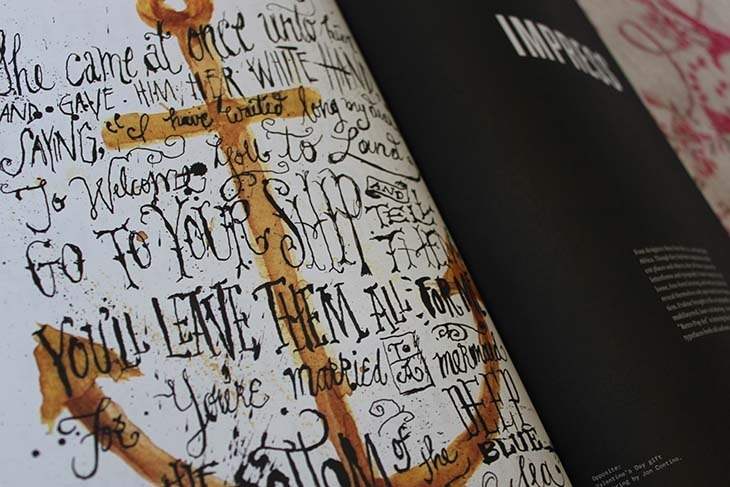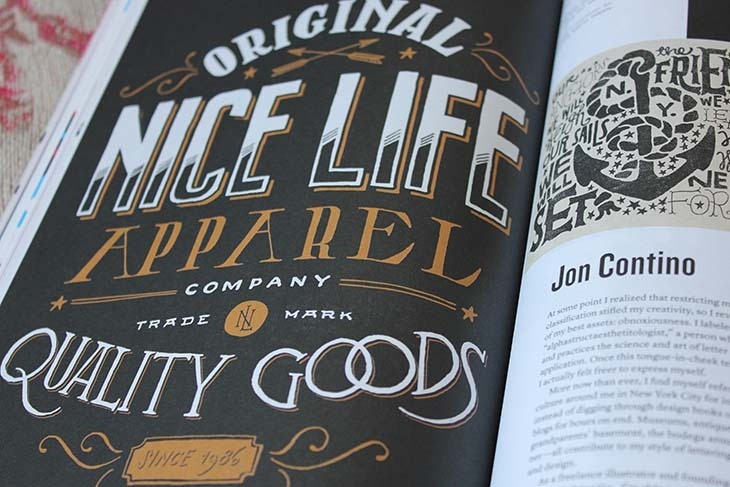 Elliot Jay Stocks talks about the experience of producing his own publication, 8Faces.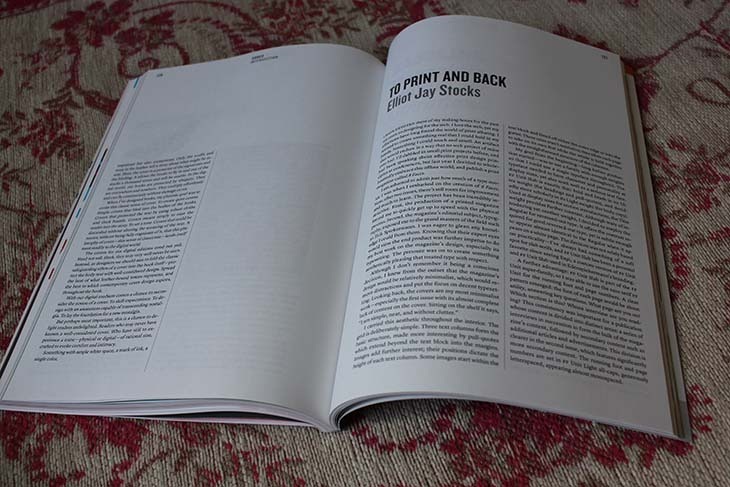 No Typography magazine would be complete without a contribution from the great Erik Spiekermann.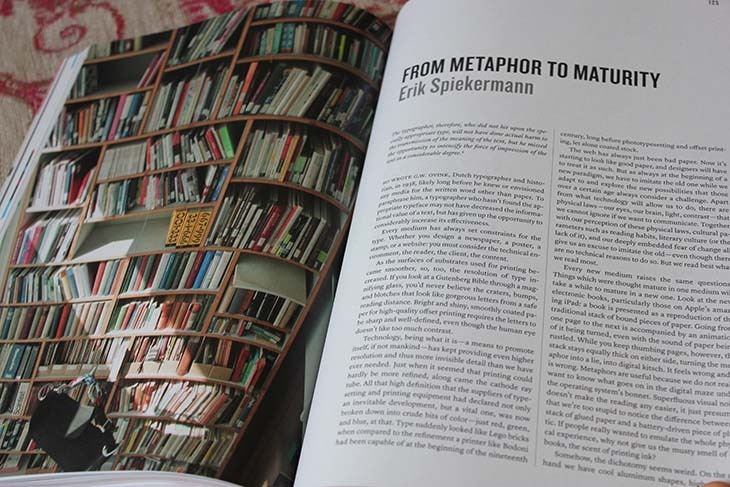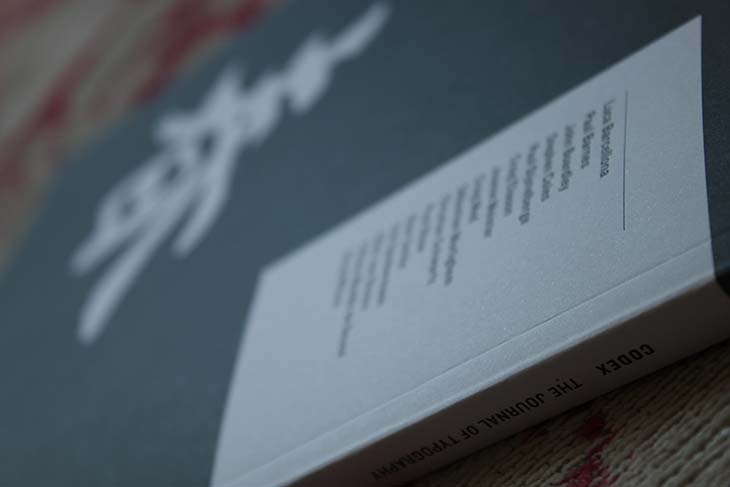 The Japanese character "Haru" (Spring) adorns the back of the magazine. A very nice touch.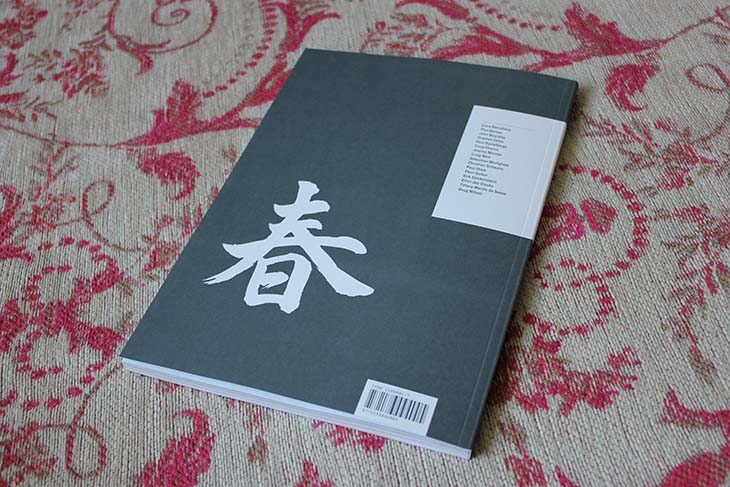 You also get a free copy of Linotype's "Fonts in Focus" bundled with the first issue.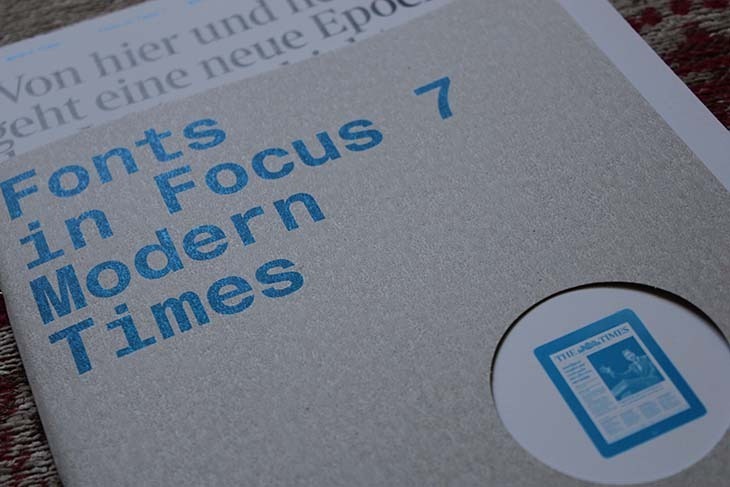 Codex is an absolutely superb publication that I can highly recommend to anyone interested in Typography. Congratulations to John Boardley and everyone else involved in producing this publication – you have truly outdone yourselves.
Codex is available to purchase from codexmag.com for $27 USD. At the time of publishing this post, copies were still available.
Codex Giveaway
I have two copies of the first issue of Codex – The Journal of Typography to giveaway to a couple of very lucky people.
To enter the giveaway, all you need to do is leave a comment below and retweet this post.
Please also consider 'Liking' Logobird on Facebook.
Winners will be announced in a week. Best of luck!