New NBCUniversal Logo – Iconic Peacock Dropped
A new logo controversy is upon us with the news that the NBC Universal logo has been redesigned – dropping its globe silhouette and iconic Peacock.
The redesign marks the takeover of NBC Universal by media conglomerate Comcast. With the takeover NBC Universal has also been renamed to NBCUniversal.
Old NBC Universal Logo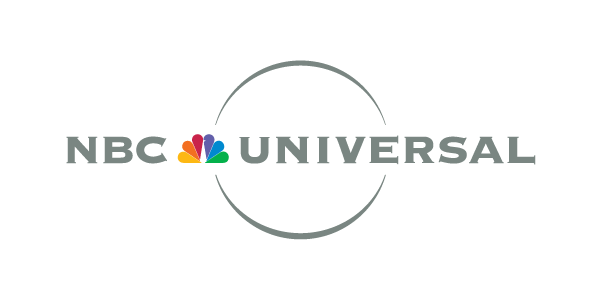 New NBCUniversal Logo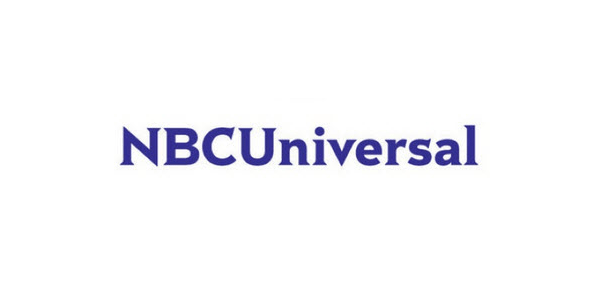 Before getting all up in arms about the change it is important to note that the iconic NBC network logo (pictured below) will remain unchanged.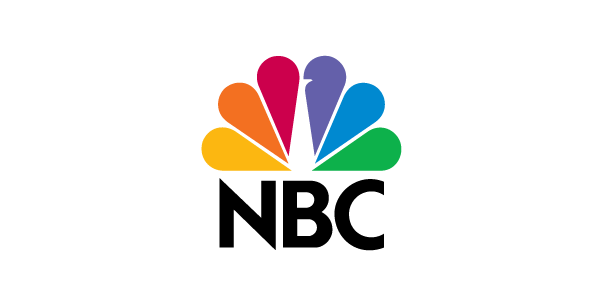 The new NBCUniversal logo is said to be for internal company use only, and according to their new chief executive Steve Burke the logo will be used "in a very limited way for corporate things."
Very boring 'corporate things' I assume.
Elsewhere:
NBCUniversal Logo Might Be 'The Gap Logo' Of 2011, Brandchannel
Lost in the Comcast Takeover? A Logo's Peacock, New York Times
What do you think? Please share your opinion in the comments section below.
###
Like this post? Please subscribe to our RSS feed and follow us on Twitter.