The Chicago Neighbourhoods Project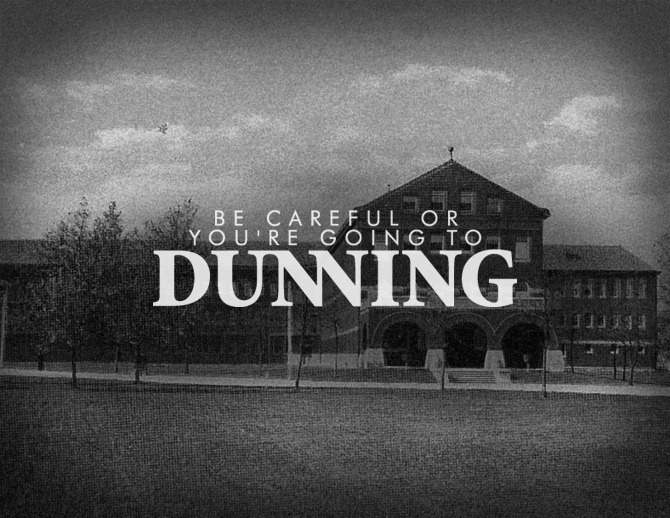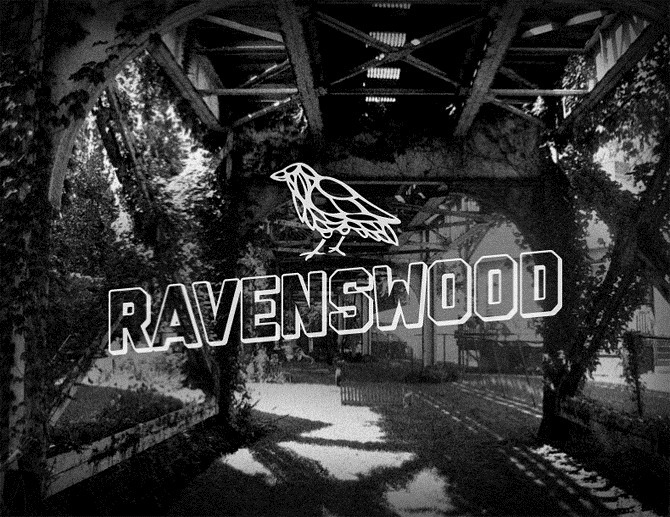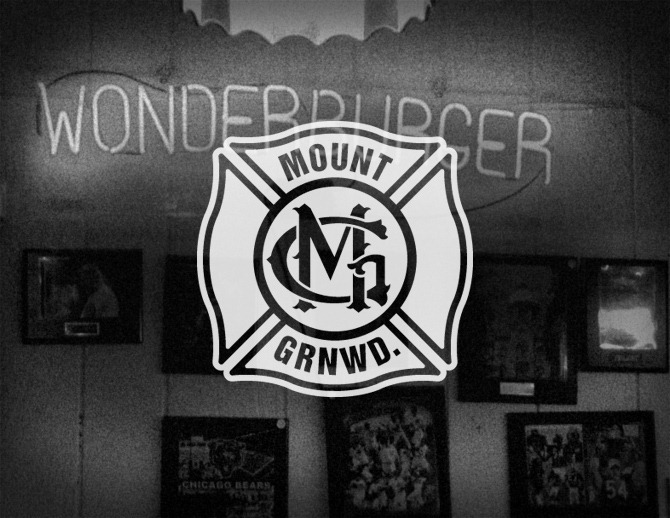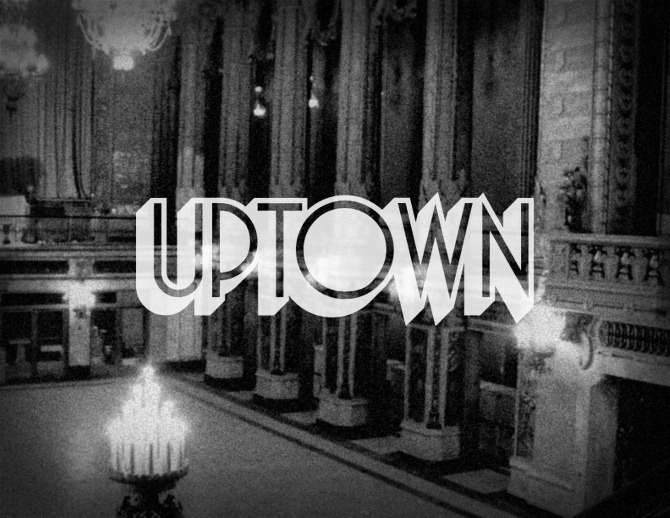 Steve Shanabruch loves design and his home of Chicago. Bringing together these two passions, he's launched The Chicago Neighbourhoods – One designers take on Chicago.
Steve plans to design a few logos a week until he has covered all  77 community areas of Chicago.
I'm looking forward to seeing how this project progresses. You can track The Chicago Neighbourhoods on both Twitter and Facebook.
If you dig this project, you may also be interested in checking out Branding 10,000 Lakes.
(Hat tip to Peter Kortleve)