Brandversations Logo Project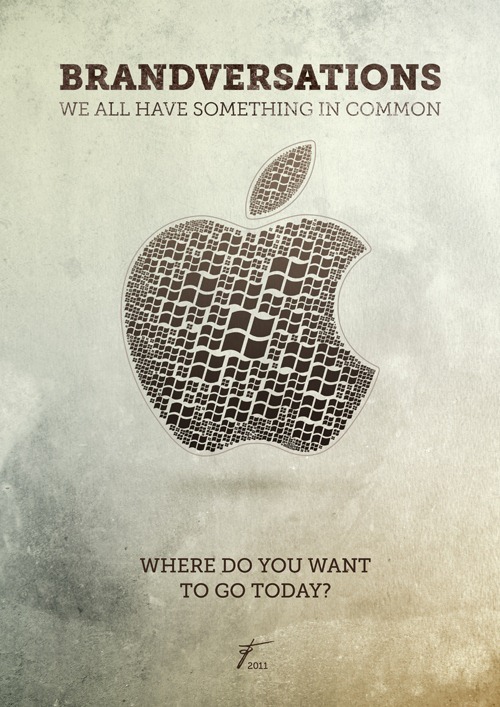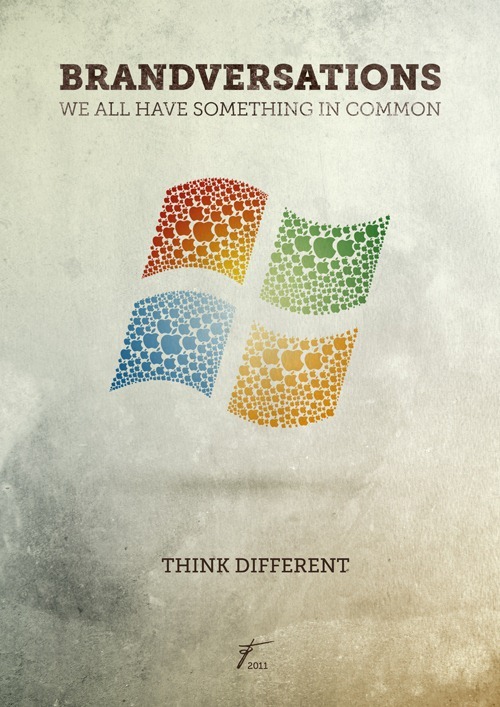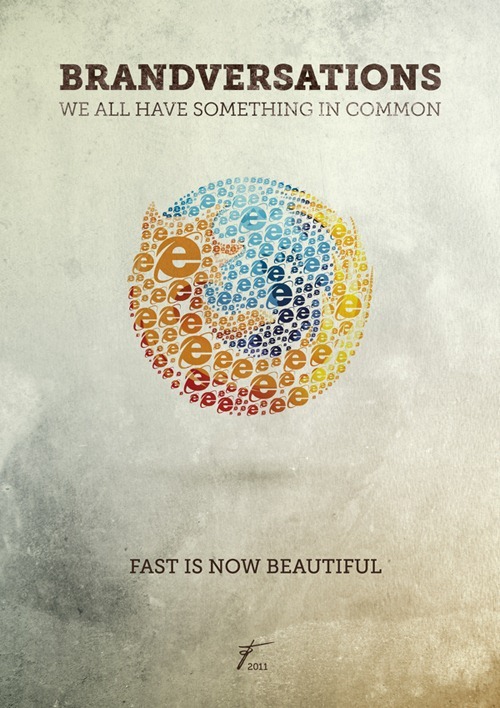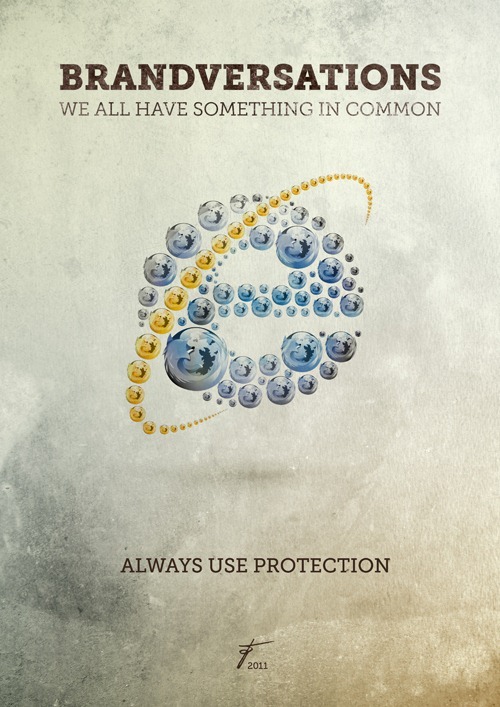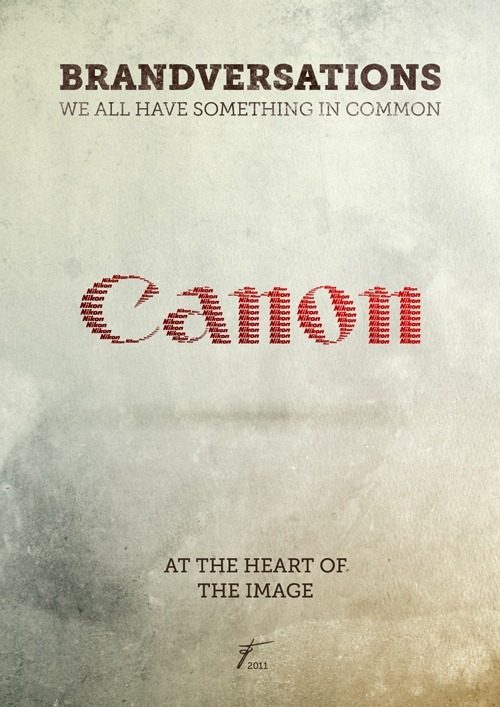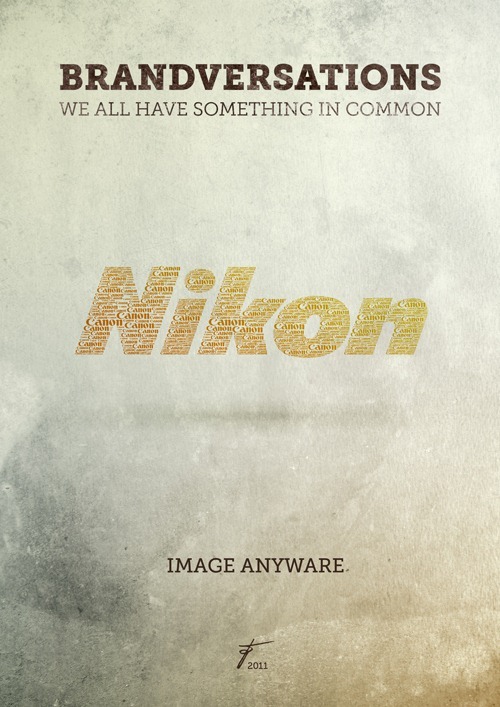 Brandversations is a project by Stefan Asafti that pits competing brands against one another. Each brand's logo is composed of the logo of its long standing competitor. Brand slogans have also been switched.
There have always existed disputes among the competing parties, divergent opinions, while the fans of each brand were convinced that theirs was the best product. Last, but not least, the rivals have even conducted ad campaigns against the competing brands. This project mostly approaches the visual "conversations" between the company logos and the ways that they influence each other, hence the name of the project, Brandversations. It is a parallel between the modern and the old, some of the slogans dating back to the 40s and 50s.
Quite similar in concept to Graham Smith's popular Brand Reversions. I dig it.
Via @paulgalbraith & @gertvanduinen