Logobird – Behind the Scenes and Recent Work
From time to time I will be bringing you a look at what has been going on behind the scenes at Logobird.
The aim of the post is to share with you some recent personal developments and to keep you updated on what we have been working on.
Logobird has moved
Firstly, some of you may be aware that I have recently relocated interstate from Melbourne to the Gold Coast. The move is only temporary as my wife and I are planning to make yet another move in the first half of 2011. This time to London.
Why London? The primary reason is that we both love travelling and want to base ourselves in Europe to explore the world for a few years. From a creative perspective, I feel that living in different countries is very useful for opening the mind. I spent three years living in Tokyo a while back and it did wonders for my creative side.
Life experience and personal exploration can inspire you to become a better designer, and ultimately a better person.
As far as work goes, it will be business as usual. Apart from a week or two during the move, I don't expect there to be much disruption.
Thanks to the internet, over 50% of our identity design clients are already based outside of Australia. We will continue to work with our clients back home in Australia and elsewhere.
Wolda Logo Design Award
A few months back we received word from the team at Wolda that Logobird had won a logo design award and our work would be featured in their upcoming Wolda '09 book.
Just last week, the book and award certificate arrived in the mail, and I have included some pictures below. The winning design was a previous concept I used for Logobird before settling on the current branding. Go figure.
The book can be purchased on the Wolda website. It features some really impressive work from designers around the world. It is an honour to be featured alongside such talent.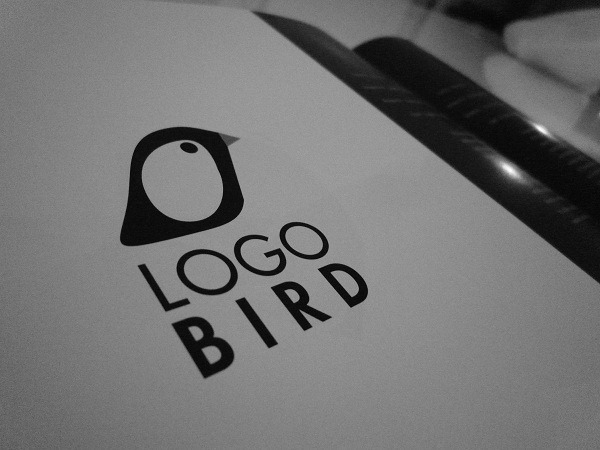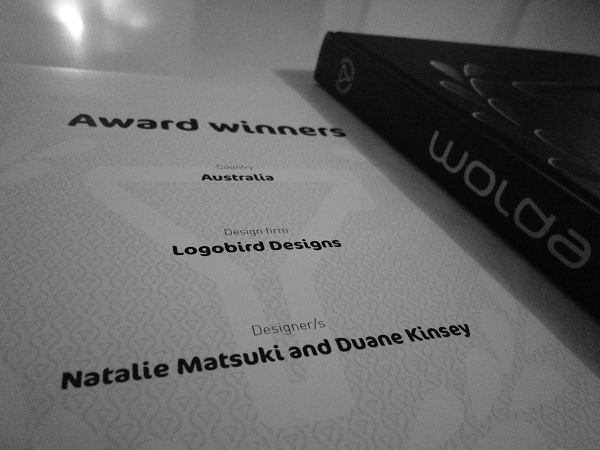 We are now on Dribbble
Thanks to an invite from Sneh at Little Box of Ideas, I have recently been drafted to Dribbble. If you didn't know, Dribble is an invite-only show-and-tell site that allows designers to share small screenshots of their work.
So far, Dribbble is proving invaluable both as a source of feedback on my own work and creative inspiration. If you can get an invite (sorry, I don't have any at the moment), I highly recommend you sign up and participate.
You can follow me on Dribble here.
A Site Redesign is Coming Soon
I am currently talking to a few different web developers about redesigning the site. While the current site has served its purpose, I feel it is uninspiring and getting a bit stale.
Our plans for the new site are to make it much cleaner and easier to navigate. More attention will be put on the blog and reader engagement. Additionally, our current static portfolio will be vastly improved.
If you would like to see something in particular on the new site or have any suggestions, please don't hesitate to let me know. Your feedback is greatly appreciated.
Some Recent Work
Below is some identity work we have completed for clients in the past few weeks.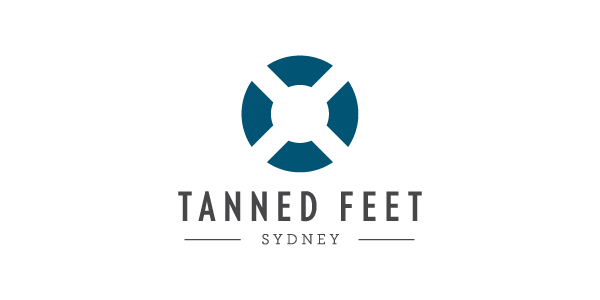 Tanned Feet is a manufacturer of premium men's swimwear. Their trunks are set to hit the market mid-2011.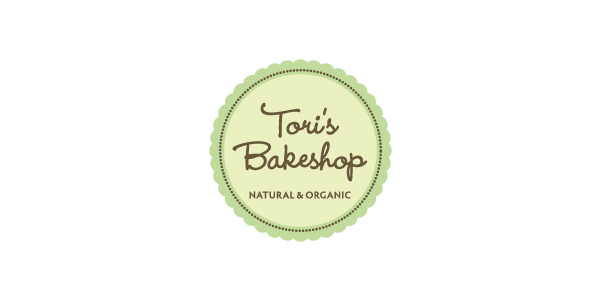 Tori's Bakeshop is an all-natural and organic bakery based in Toronto, Canada.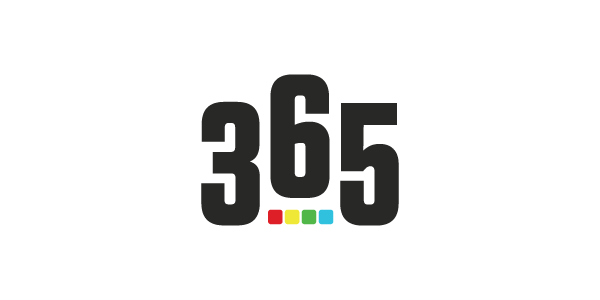 365.md is an online entertainment portal based in Moldova. The site will be launched within the next few months.
One Year Anniversary Giveaway
Logobird's one year anniversary is coming up in February. To celebrate this milestone, I am organising a prize giveaway for readers of the blog.
Most of the prizes will be funded out of my own pocket, however I am also hoping to have a number of sponsors come on-board.
If there is something you would like included in the giveaway, or know of a sponsor who may be interested in contributing, please shoot me an email or leave a comment below.
More on this later, so stay tunned!
To stay updated, please don't forget to subscribe to our RSS feed and follow us on Twitter.