The Logobird Blog Has Arrived!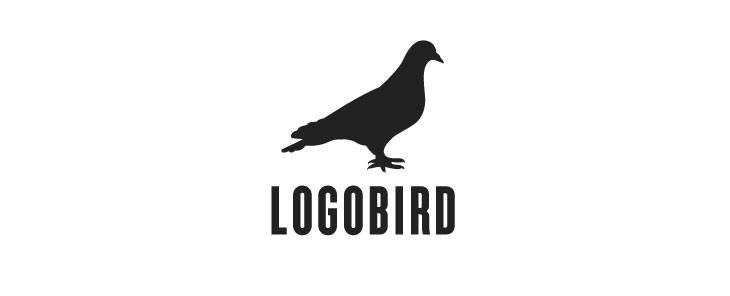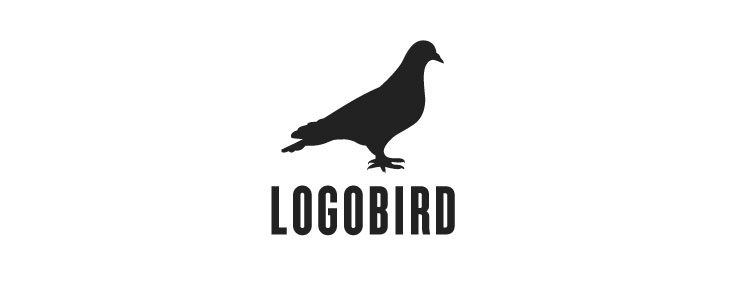 Welcome!  My name is Duane Kinsey and I am the co-founder of Logobird Designs, as well as the editor of the Logobird blog.
The Logobird blog will primarily focus on what I love the most, logo design and brand identity.
Other topics will include:
Graphic Design
Web Design
Freelancing Tips
Environmentalism
Entrepreneurship
Social Media
In the interest of maintaining high quality posts, we will be posting here 1-2 times per week.  Going forward, there will also be guest posts by established and up and coming authors in the design and online community.
Right now there is not much here, however we look forward to providing you with some great quality content in the near future.  Go ahead and add us to your RSS feed reader, follow us on Twitter, and become a Logobird fan on Facebook.