Announcement: Logobird Anniversary Giveaway Winners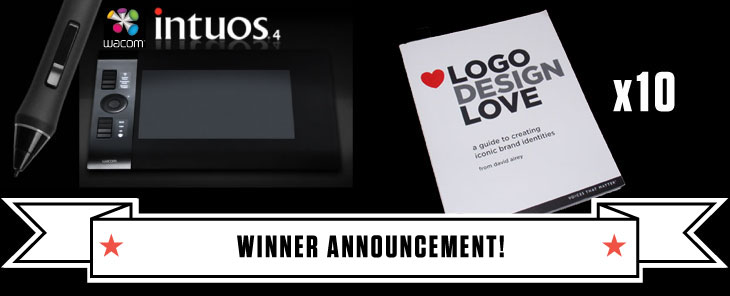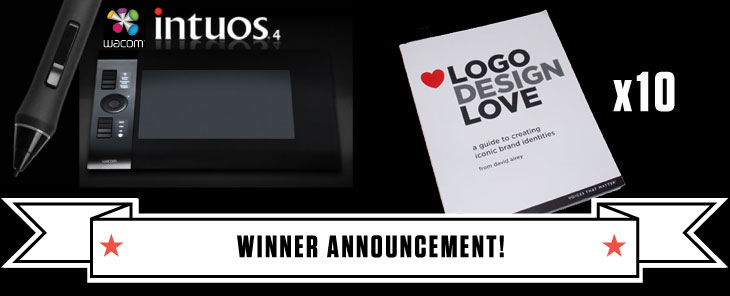 The time has arrived to announce the winners of our first anniversary giveaway.
If your name is listed below, today just happens to be your lucky day!
Wacom Tablet Winner
Prize: Wacom Intuos4 Medium tablet (PTK-640), valued at $349
Winner: Erica Birkman
Logo Design Love Book Winners
Prize: Logo Design Love book by David Airey
Winners:
Congratulations
Congratulations to all the winners! You will be receiving an email shortly regarding your prize. If you don't hear from us within the next 24 hours, please shoot us an email via the contact page.
To everyone who missed out this time, we have more giveaways in the pipeline, so please stay tunned!
A huge THANK YOU, to everyone who participated.