Logo and Identity Design Resources December 2010
It is hard to believe that 2010 is really coming to an end. I would like to take this opportunity to sincerely thank you for your support over the past year. Without it, this blog would not be possible.
As always, below you will find five of my favourite logo and identity design reads for the month.
In no particular order.
Logo and Identity Design Resources December 2010
The People's Supermarket – via @ID_Designed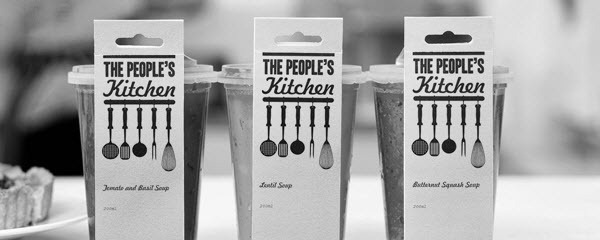 A beautifully executed identity system created by London-based branding agency, Unreal.
The Best and Worst Identities of 2010, Part II: The Best via Brand New
The best identity redesigns of 2010 according to Brand New. PWC a worthy winner.
Comedy Central Unveils Ironic New Logo, and Nobody Gets the Joke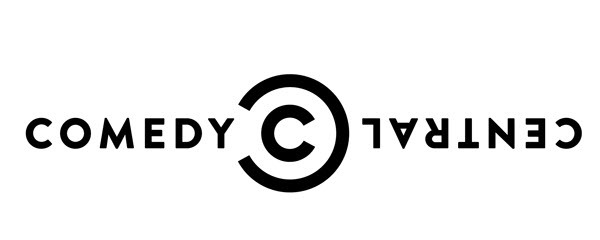 This month's controversy was the redesign of the Comedy Central logo. Check out the video in the link before you judge. For the record, I am a fan.
Logonom, how logos are made via @ Logo Design Love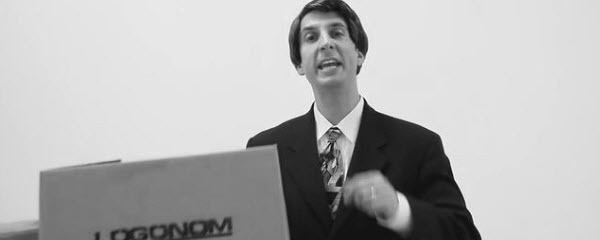 Very well made spoof film. No spoilers. Just watch it.
American Trademark Designs via idApostle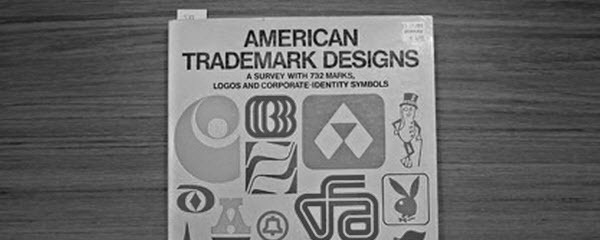 Published in 1976, American Trademark Designs contains some timeless corporate identity symbols from the past.
###
Big things are planned for Logobird in the coming year, so please stay tuned. Our full site redesign will be unveiled in just a couple of weeks.
I wish you all a safe and prosperous 2011. Have a Happy New Year!!!