9/11 Permanent Mark [Logo]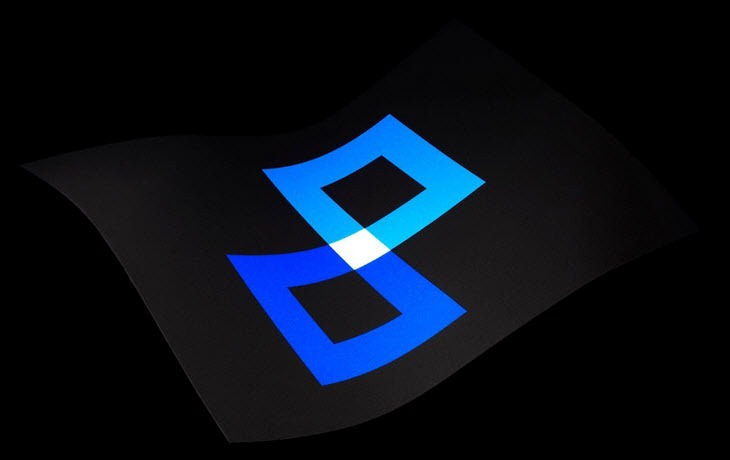 New York-based design firm, COLLINS, has developed a permanent mark to honour 10 years passing since the tragic events of 9/11, 2001.
From honoring911.com:
For us' this mark conveys the challenging but eternal lesson of that morning: we are as one. Just as we fall together' we can only rise together. Living with such empathy for one another is a steep mountain to climb. But we believe it is both the path out of 9-11 and the path we must trudge throughout life. This lesson is the permanent mark that day has left on us one decade later.
In conjunction with the mark, a series of posters and flags have been designed, which are now available for purchase here.
All proceeds go to the Fire Fighter Cancer Foundation. Please get behind this great cause.
(via @Issue)