Code Cards by @mattbot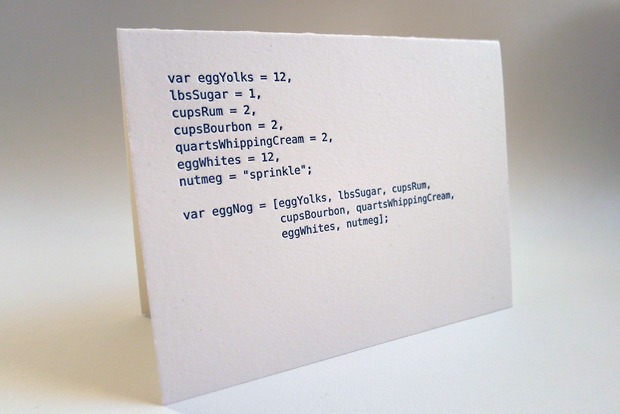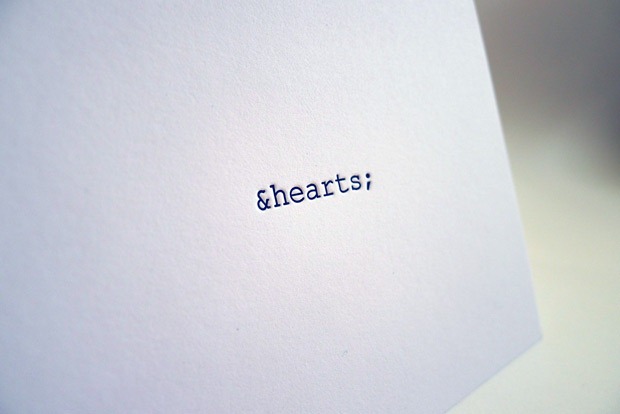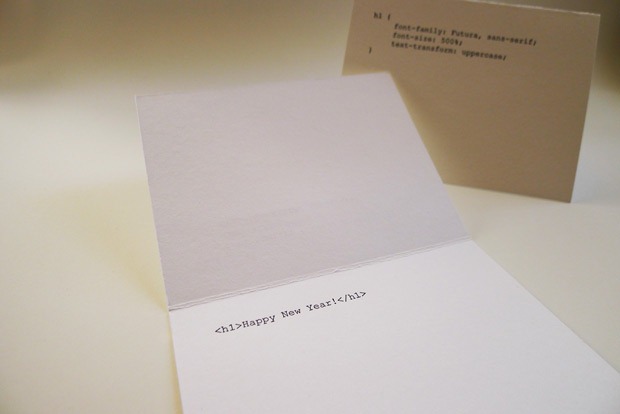 Just in time for the festive season, Brooklyn, NY-based designer Matt Raw has released Code Cards — a series of letterpress greeting cards.
Code Cards connect today's digital developers with the analog coders of yesteryear. Celebrate your digital heritage with greeting cards featuring old-fashioned, letterpress printed code.
If these don't sell like hotcakes, I don't know what will.
(via Laughing Squid)