Time to Refocus: Logo and Identity Design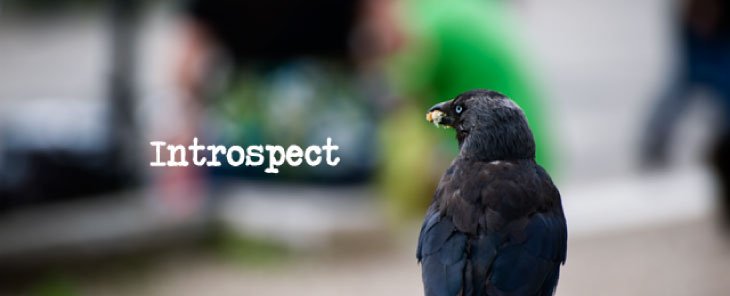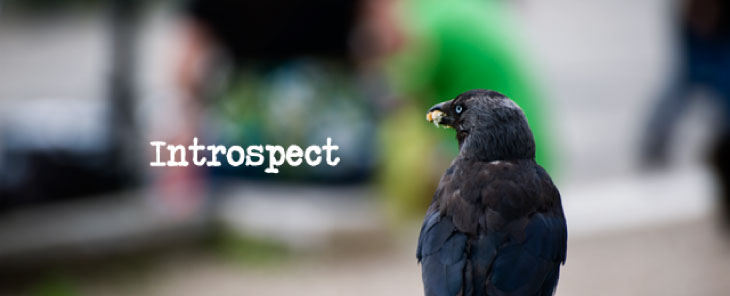 Some of our readers familiar with the site may have noticed a few changes recently, the biggest of which is that we have decided to refocus our business on logo and identity design, and are no longer offering web design services.
Here are the reasons behind the decision:
Logo and identity design is what we are best at
While the extra income from doing a few web design projects was handy, over time it just became too much work for us to manage. We simply made a decision to focus on what we are best at and make sure those clients are being delivered the best experience possible.
Going forward we will refer web design clients to other designers in our network whom we trust.
We love designing logos
I have always held the belief that if you do what you enjoy, you will be good at it. For us, logo and identity projects are a lot of fun and is something we get a lot of satisfaction from.
If you do what you love it makes 'work' a whole lot easier.
Our clients want logos
The overwhelming majority of our clients come to us looking for logo and identity design.  This is primarily due to the solid reputation we have built up over the past year or so, and our visibility in Google for logo design related keywords.
We are simply giving our clients what they want.
It's smart branding
When you try to market your business with too many services you risk diluting your message. While it is tempting to diversify your business into other areas of design that you develop expertise in, it is important to consider the impact it has on your overall brand message.
Many designers make the BIG mistake of trying to expand their business into other fields of design without fully understanding the potential downsides beforehand. If you expand your business too hastily you may compromise your strengths.
We started to go down that road. Luckily, I recognised it before we went too far.
###
What do you think?
Trying to run a successful design business can be challenging. If you have an opinion or feedback please leave a comment below. I would love to hear what you think.
Also, please don't forget to subscribe to our RSS feed and follow us on Twitter.