iOS 5 GUI PSD for iPhone 4S by Teehan+Lax
The wonderful people at Toronto-based digital agency, Teehan+Lax have put together a comprehensive iOS 5 GUI PSD (iPhone 4S), and made it available for everyone to download.
Here are a few shots of what's included in the PSD.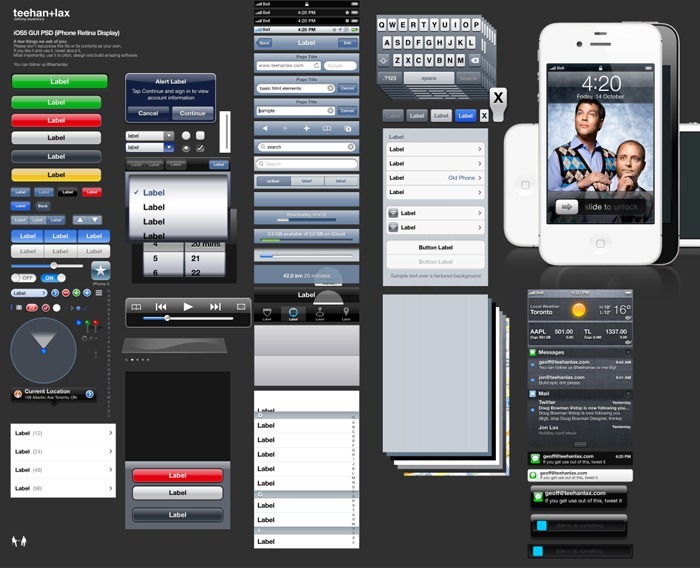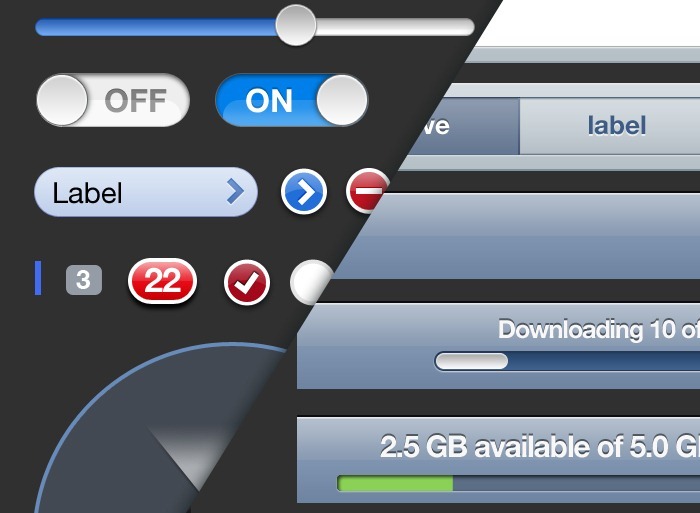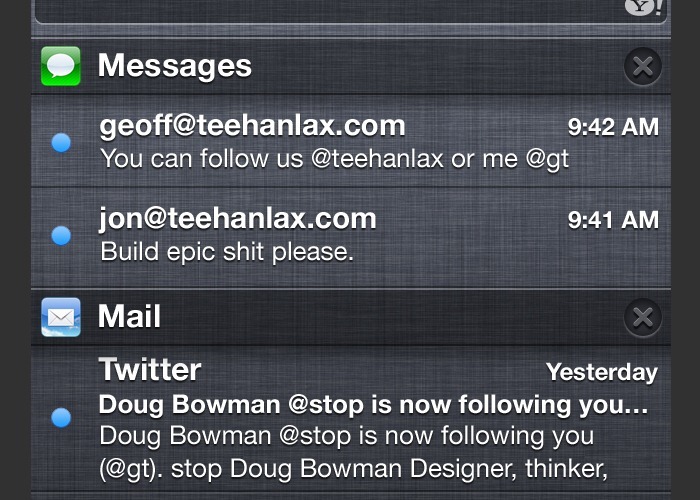 I also recommend that you take a look at a useful blog entry from earlier this year – How to Design Pixel Perfect Photoshop Files for iOS Apps.
Teehan+Lax's site is a wealth of knowledge for anyone interested in developing apps for the iPhone. Please show the some love by following them on Twitter.
Download the iOS 5 GUI PSD here.