Eastern Eggs Initiative by @tbwalondon
Eastern Eggs is an initiative by TWBA London to help raise funds for the Red Cross – Japan Tsunami Appeal.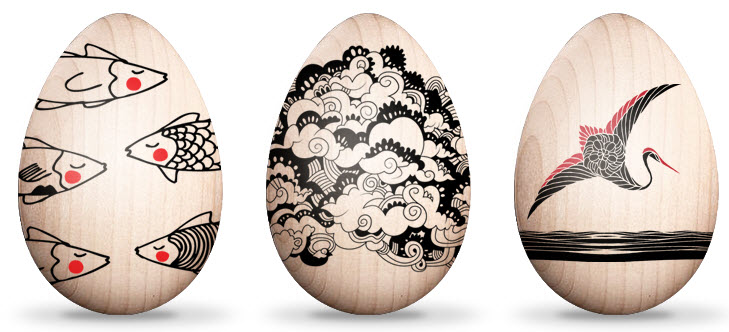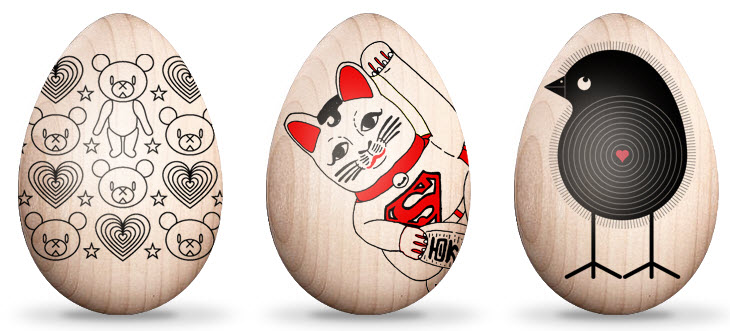 It brings together various designers and artists, who have had their custom artwork drawn onto 6cm wooden eggs using a robot called the 'Egg-Bot'.
You can see the Egg-bot in action in the video below. It's a rather impressive sight.
Via Creative Review