We Love Logo Poster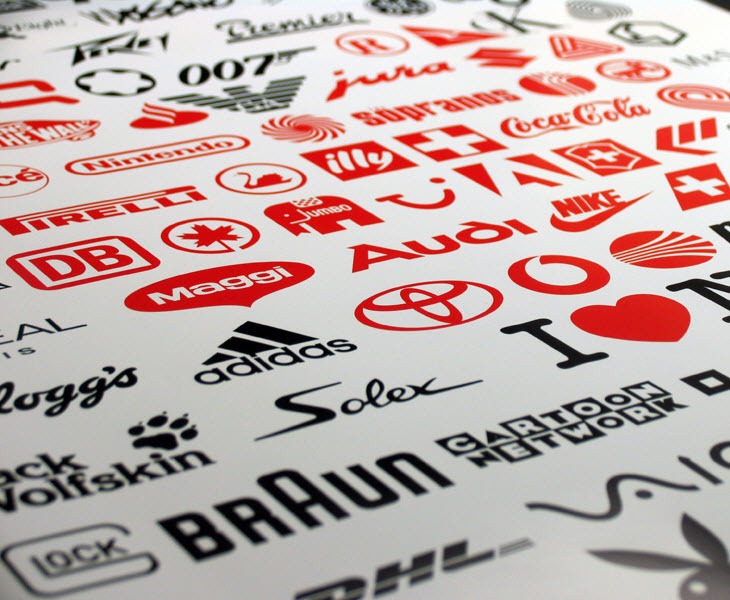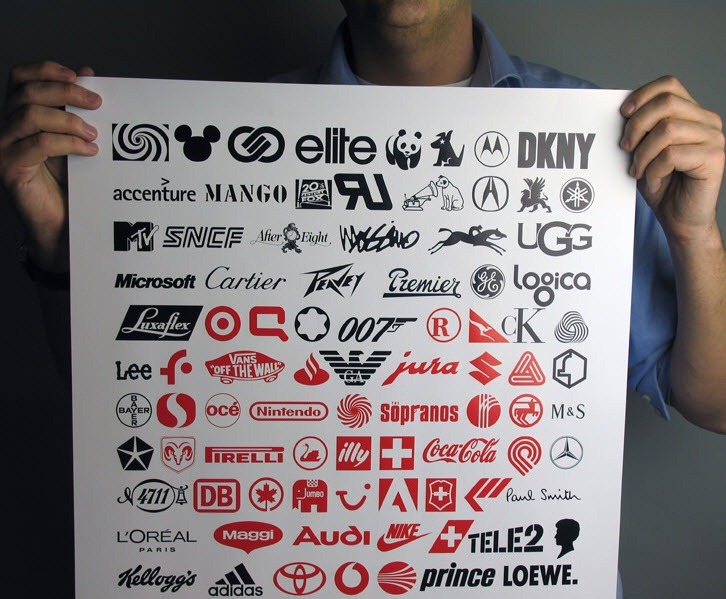 This "We Love Logo" poster is from GoodLogo.
consists of 82 black, 38 red and 1 black & red colored logos. The logos are positioned on a grid in such a way a red heart is constructed out of the red logos.
Offset prints available for purchase for €15.00.
Nice poster. Too bad it's probably illegal.
Source: Quipsologies