Great British Chefs App Identity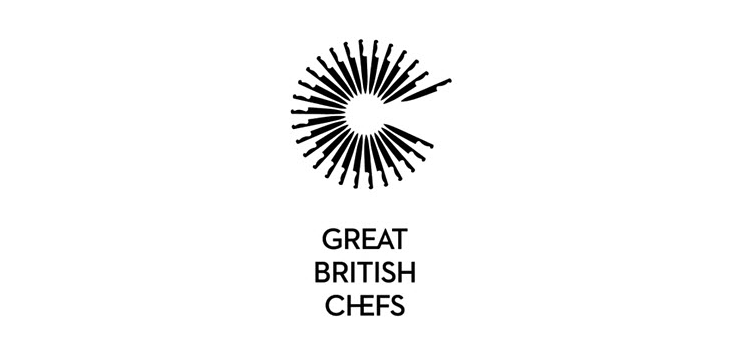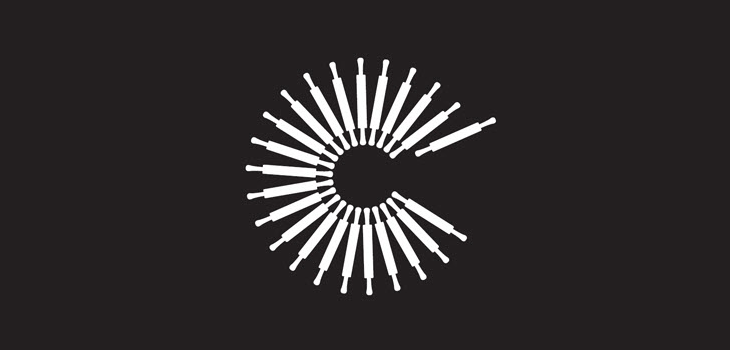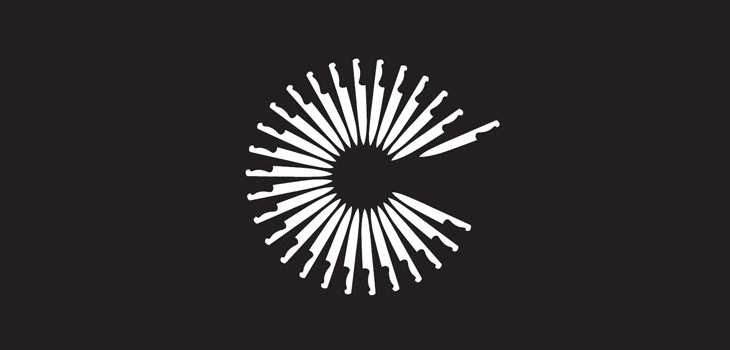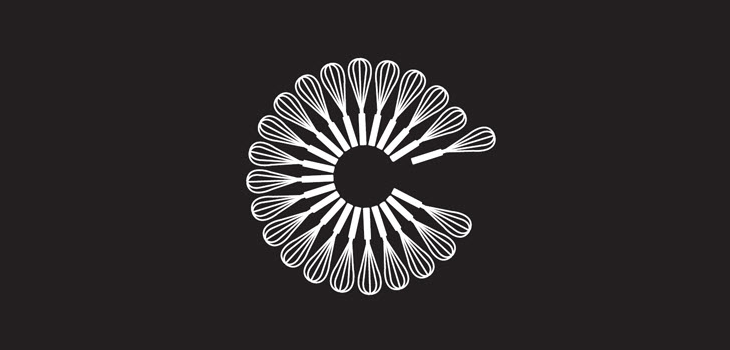 Really digging the identity for Great British Chefs by London-based studio Hat-Trick. The way they have developed the C-shaped logo around different kitchen utensils is brilliant. Very well executed.
The Great British Chefs brand is centered around a new iPhone and iPad app. The app features videos, cooking techniques, and recipes from 12 of Britain's best Michelin-stared chefs.
Source: Richard Baird.